Our solutions for healthcare buildings
Whether you manage a retirement house or a private clinic, your residents' safety and comfort are your main concerns. With Smart & Connective, it will be easily solved and totally automated.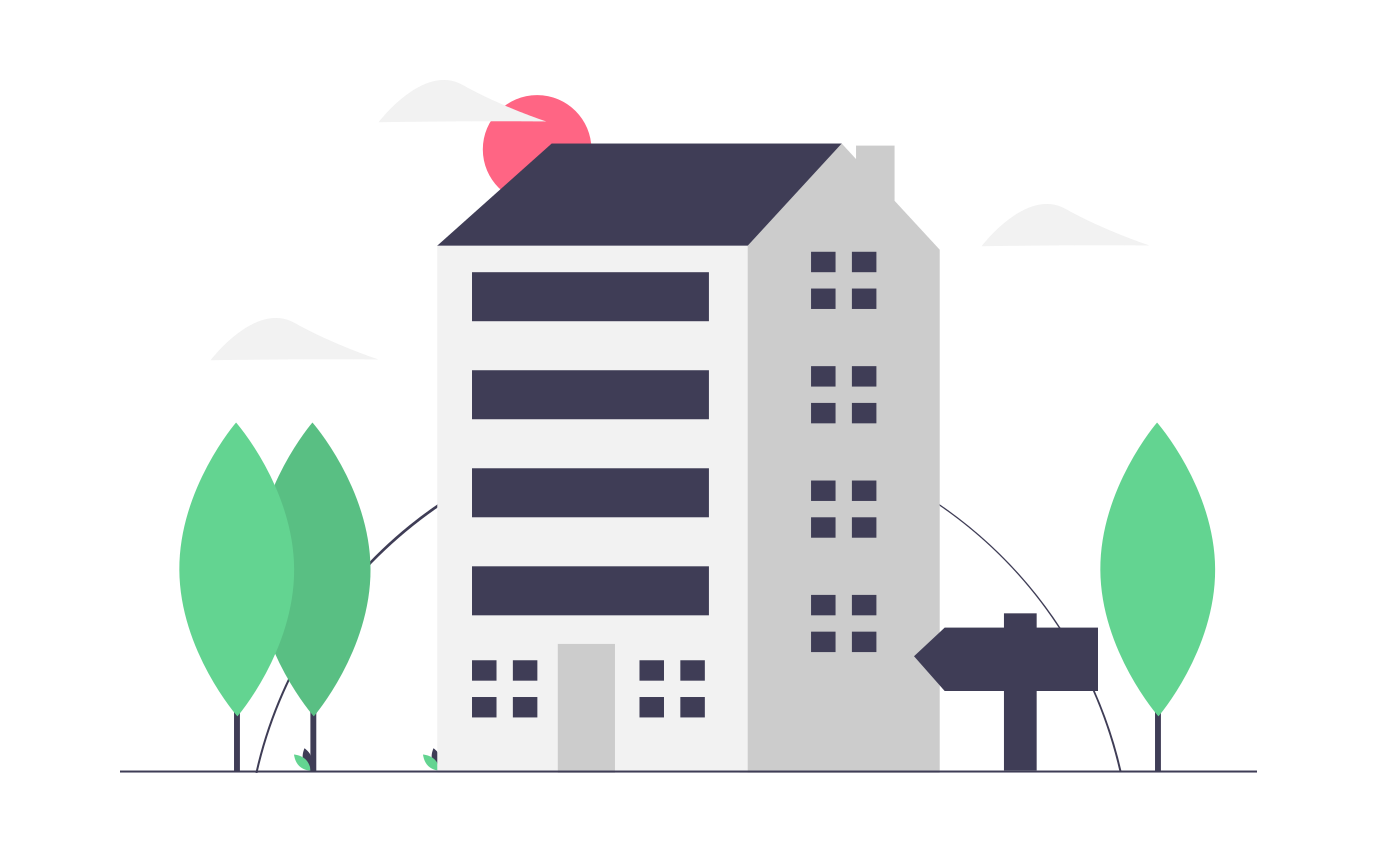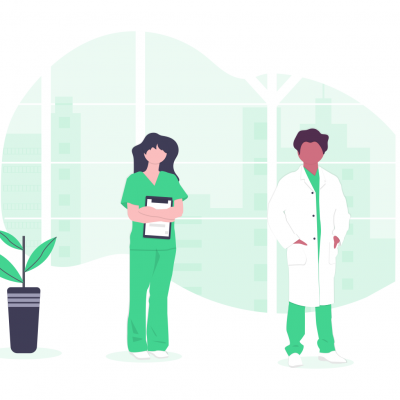 Case study – Retirement house  
Emily works as a caregiver in a 30-room retirement house. When she arrives in the morning, she knows that despite the freezing night, all the rooms are automatically heated to 23°C from 6pm to 6am for all the residents' comfort.
Before she starts her visits, she checks her S&C app to have an overview of the rooms. During her day, she will receive notifications if a resident falls down or spends too much time in the bathroom. Using the app, she was able to react quickly and assist Jack, who fell on the floor, in less than 5 minutes.
At the end of her day, she can know if all the residents are back in their room or check if they need assistance. When she leaves, she doesn't have to worry about who has to switch off the lights. Everything is automated! It's easy, useful and eco-friendly.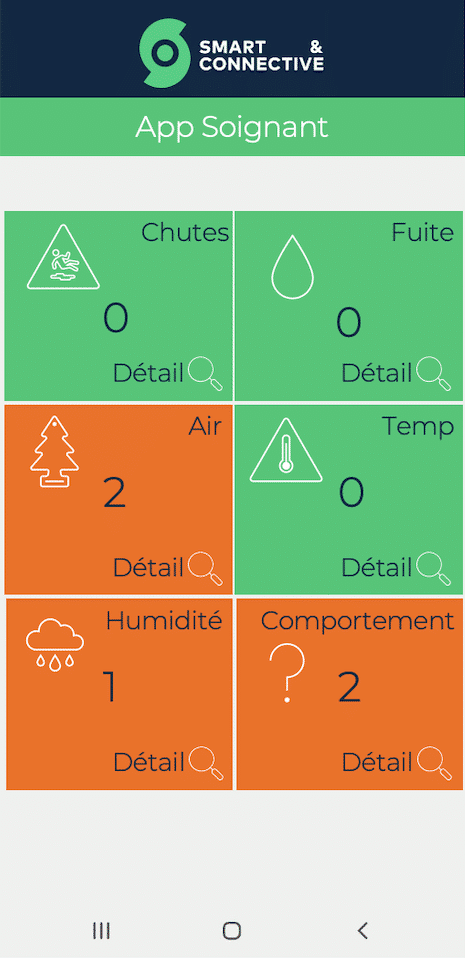 Our dedicated App for your medical staff will meet your specific needs and assist you on a daily basis.