Our solutions for housing professionals
Whether you manage new or old residential buildings, are involved in energy renovation or promote smart buildings, find out how Smart & Connective can become an asset for your business.  
Main benefits for housing professionals
John is a building manager for B2B co-owners. According to the Ordinance n° 2019-1101 following the ELAN law, he is allowed to put forward services to the board members. In order to reach the financial goals set by the general assembly, he decided (along with the co-owners) to set up Smart & Connective. The equipped office premises already show a 25% cut in energy consumption, thanks to the automation of HVAC and lighting.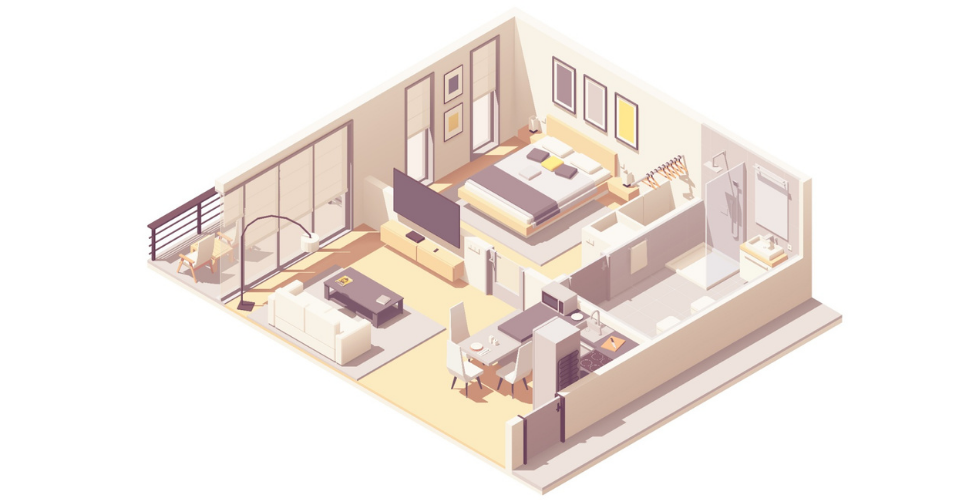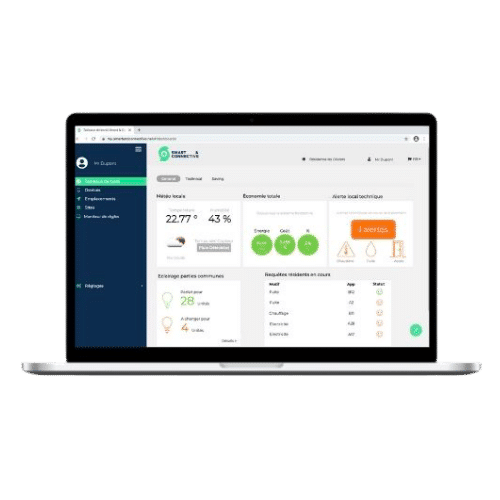 Customize your dashboard to keep an eye on your real estate and make sure your service is impeccable and your management optimized.
John also enhanced the organization of his maintenance staff. Using the dedicated app, they are immediately warned in case of malfunctioning of the boiler or if a leak is detected.
The Smart & Connective tools are so numerous that he finds everything he needs to equip and manage the 5 other buildings he's responsible for, using the same backend.