Our solutions for your facility management
Facility management allows you to optimize your company's general services costs while ensuring the well-being of your employees. Your working environment is thus enhanced and your operations are simplified. Within your company or outsourced, this skill is essential to the smooth running of your structure. Optimizing facility management is above all acting to improve your performance.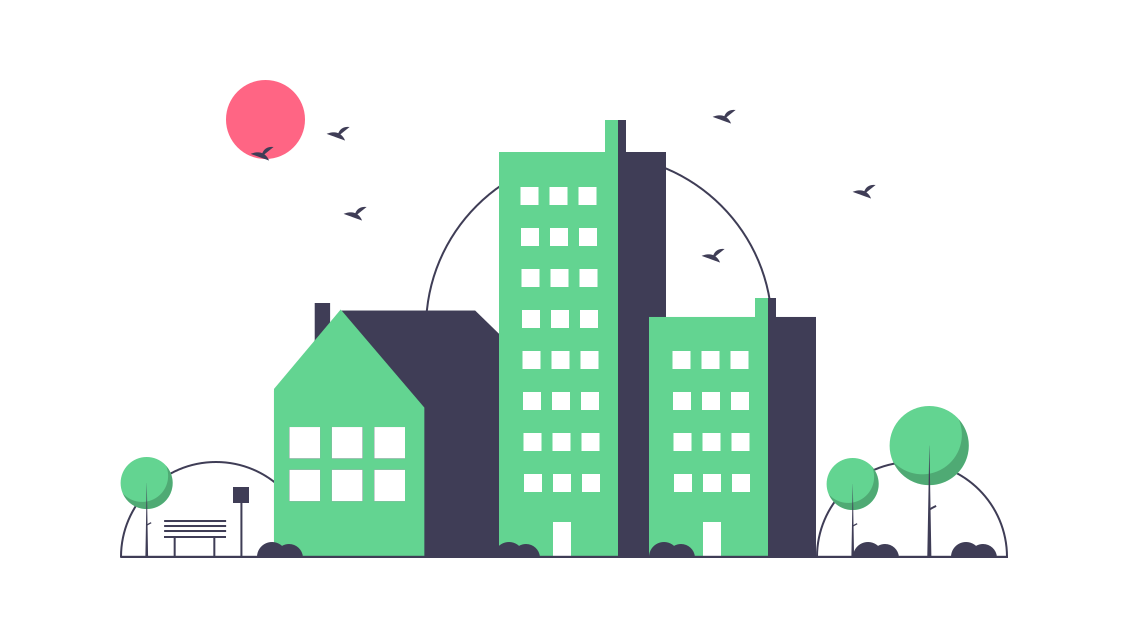 Main benefits for facility management
Case study for facility management  
Charles is a facility manager with 8 buildings to manage. So far, the maintenance crew was working according to a strict schedule. But now that he set up Smart & Connective, they are able to organize their work when it's really necessary (clean the lavatory when used 20 times, receive a notification when toilet paper or soap dispensers are almost empty…).