Why become a Smart & Connective integrator?
Smart & Connective is a French IoT company operating worldwide and created in 2016 to bring new solutions to energy saving issues.
La solution IoT a été pensée pour simplifier l'installation et la prise en main. En bref, une solution efficace, simple et rapide à déployer !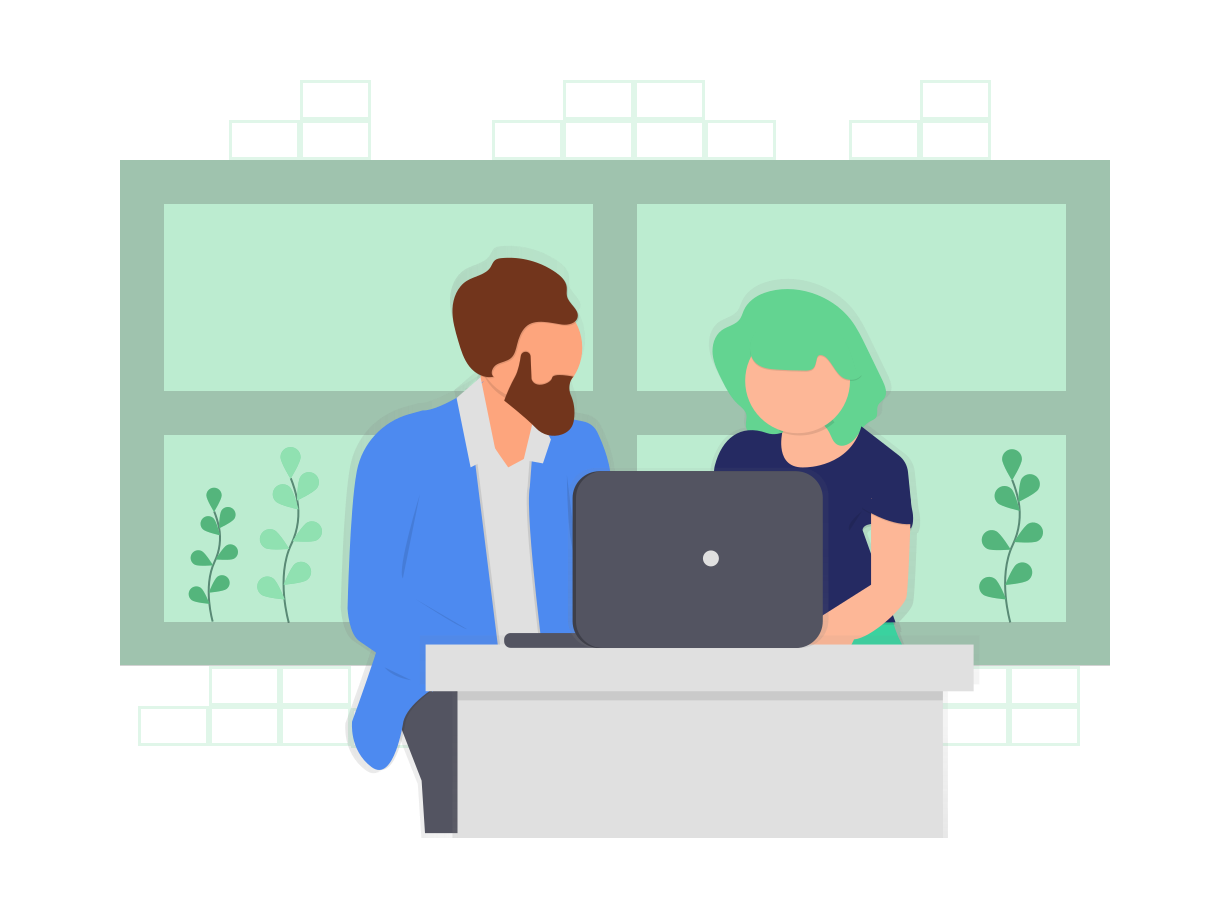 Les avantages intégrateurs
Smart & Connective est simple et rapide à installer en seulement quelques étapes :
Définissez la configuration de votre bâtiment depuis le backend (quels IoTs pour quelles pièces).
Installez les automates.
Commencez le pairing de vos IoTs.
Exploitez les données de votre bâtiment, créez vos scénarios et vos alertes depuis le backend.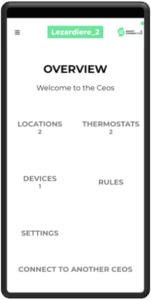 Our integrator's app, designed to offer an extremely simple set up.