A global IoT solution to quickly turn your building into a smart building
Le Décret Tertiaire va impacter tous les bâtiments tertiaires de 1000m2 et plus. Smart & Connective vous aide à atteindre vos objectifs avec une solution GTB légère, rapide et abordable.
Download our LIVRE BLANC for more information (in French).
Une GTB légère pour les bâtiments tertiaires bureaux
Learn about our Smart & Connective IoT solution in our video and discover how far we can take your smart building.
Démocratisons le Smart Building !
Smart & Connective is an automated solution that will turn your building into a smart building. With Smart & Connective, whatever your line of business, there's a simple solution for you to save energy and manage your maintenance team towards a better organization. solution IoT globale pour transformer votre bâtiment tertiaire en bâtiment connecté et intelligent. Une GTB ultra simple pour optimiser la gestion de votre bâtiment.
Avec Smart & Connective, il n'a jamais été aussi simple de réaliser rapidement des économies d'énergie et d'accompagner vos équipes de maintenance et d'entretien vers une meilleure organisation.
Smart & Connective, an IoT solution that is: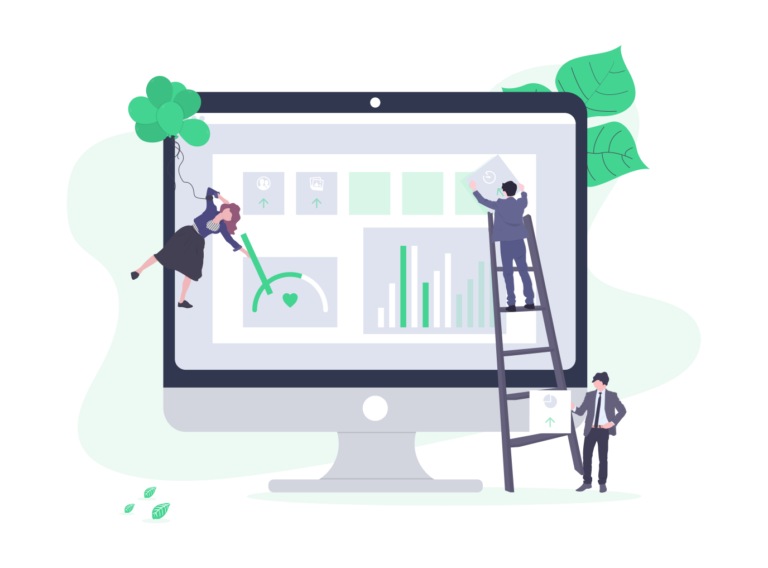 Keep full control of your Smart Building
Localement ou à distance avec l'application Smart & Connective.
Find all your building's data at the same place!
Locally or remotely using Smart & Connective online backend. 
Tailor-made scenarios that you customize according to your needs.
Être alerté Localement (CEOS Touch centralise les alertes des CEOS même sans connexion internet), contrôle vocal, synthèse vocale. À distance (application).
Since we are facing an unprecedented situation, it seems that technology has an important role to play to keep us safe.
Indeed, thanks to connected solutions, you can decide to avoid surface contaminations by using automated devices. No need to touch any switch to switch on the lights!
The installation of your system has been flawless. The back-end solution I find easy to overview, the data which can be extracted is useful to monitor guest behavior and can be used to generate savings.
The service provided by you and the team has been very good, requests were followed up instantly and it has been a pleasure working with S&C!
General Manager – SEA Hotel