Our solutions for tertiary buildings
Tertiary buildings, both public and private, share similar concerns in terms of energy savings, costs savings and CSR policy. These issues are all the more relevant today, now that the Décret Tertiaire is being implemented.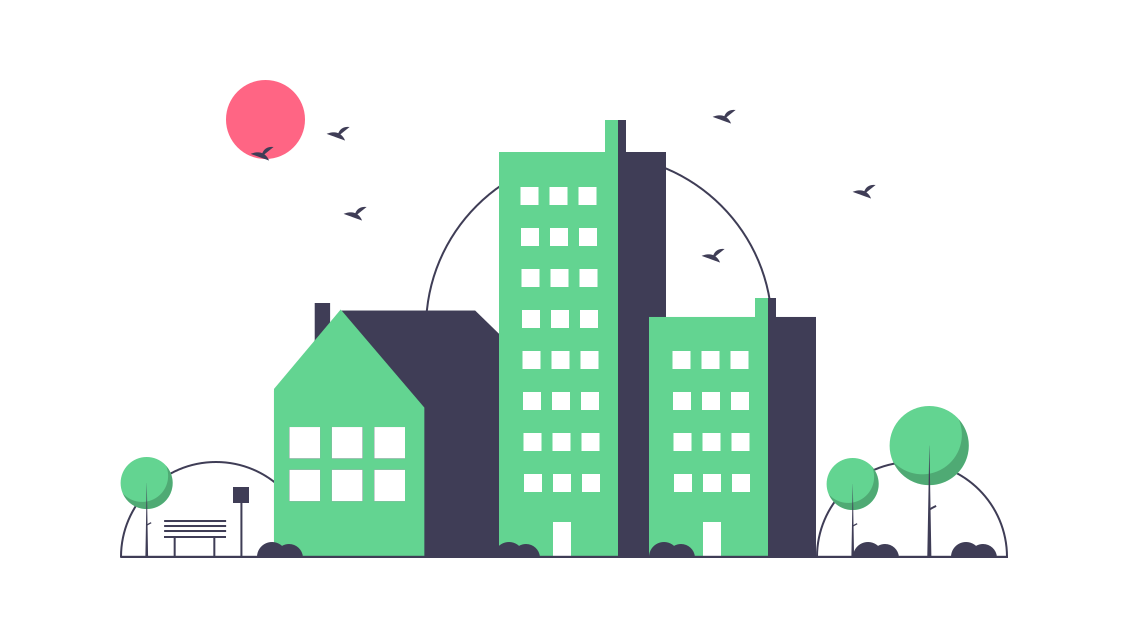 Case study – Tertiary Buildings  
Mark is the headmaster in a high school with 350 students. Concerned about energy saving, he automated lighting and heating according to a precise schedule because he realized some rooms remained lit during the night while others were so heated that teachers had to open a window in the morning! Only using these simple settings (no need to invest in new heaters), he observed a 30% cut on his energy bill within the first month.
Recently, because of the Coronavirus, he decided to put an OMNIS sensor at the cafeteria's door to comply with sanitary measures (4m2 per person).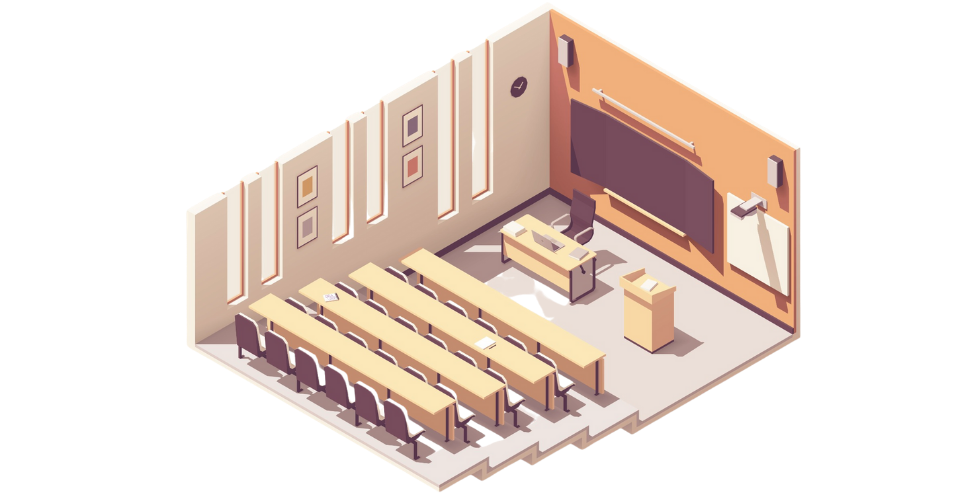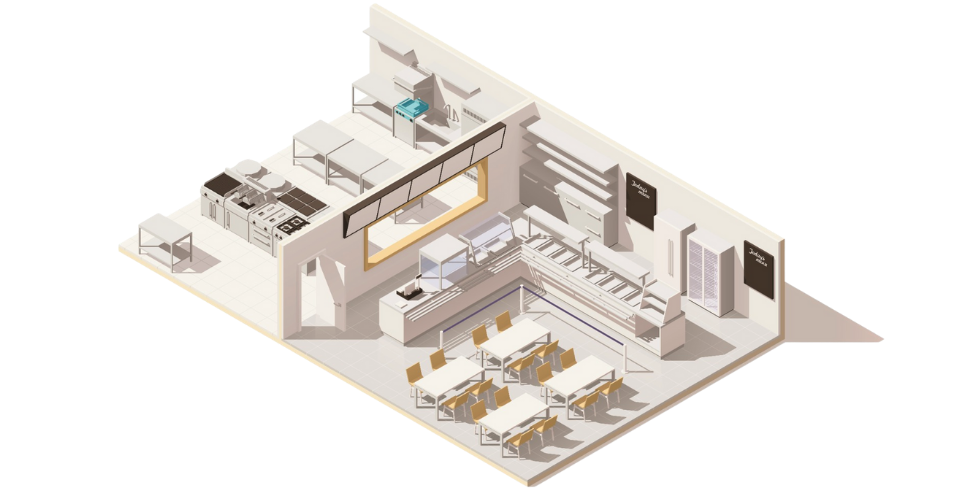 Jane is the CEO of a communications company. She and her 50 employees work in a modern building downtown. The skylight in the open space gives all its charm to the building but in the summer it can get really hot, forcing them to use the AC at full speed, even during the night. With her Smart & Connective solution, she can decide when the blinds will automatically be closed (when the temperature reaches 23°C) and when the AC should be automatically switched on (to keep the temperature between 22 and 24°C).
Jane also decided to put a sensor under each desk because telecommuting has left enough empty desks to rent them out to freelancers. The sensors will collect data and she will instantly know which desk is available.