Smart & Connective is a French IoT company created in 2016 and operating worldwide, specifically designed to offer new solutions to energy saving issues.
The adventure began in South-East Asia, where Ambre and Guy started to develop their home-automation company. Their work and reputation brought new issues and challenges along the way, especially to help out hotel and villa managers, eager to save energy quickly and effectively. They soon realized the growing needs in terms of energy saving, to cut costs in a sustainable environment. This is why they decided to launch Smart & Connective with their own IoT solution, accompanied by Rob, lead programmer.
Today settled in the South-East of France (famous for new technologies industry), Smart & Connective constantly creates new devices to provide an ever-better service.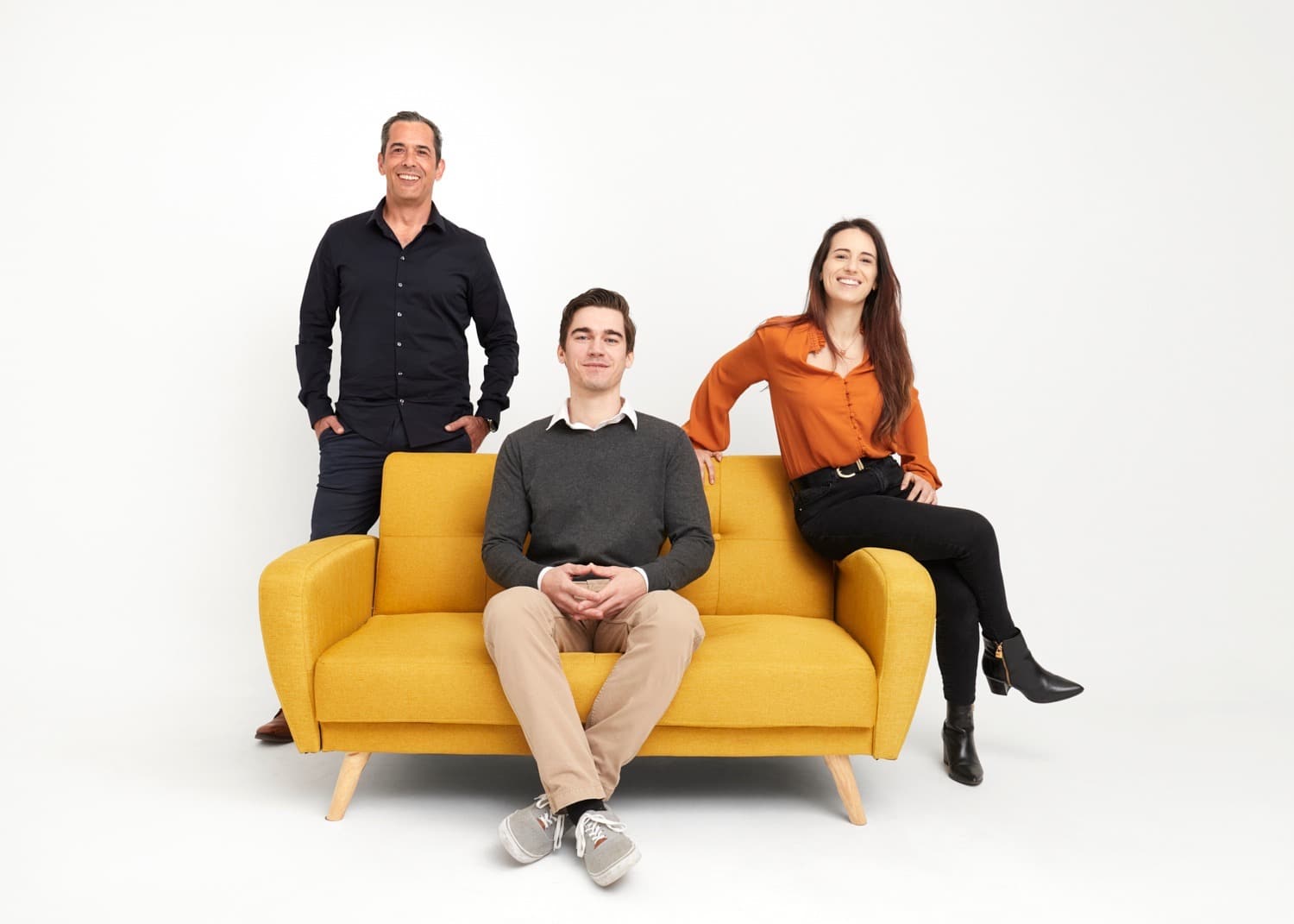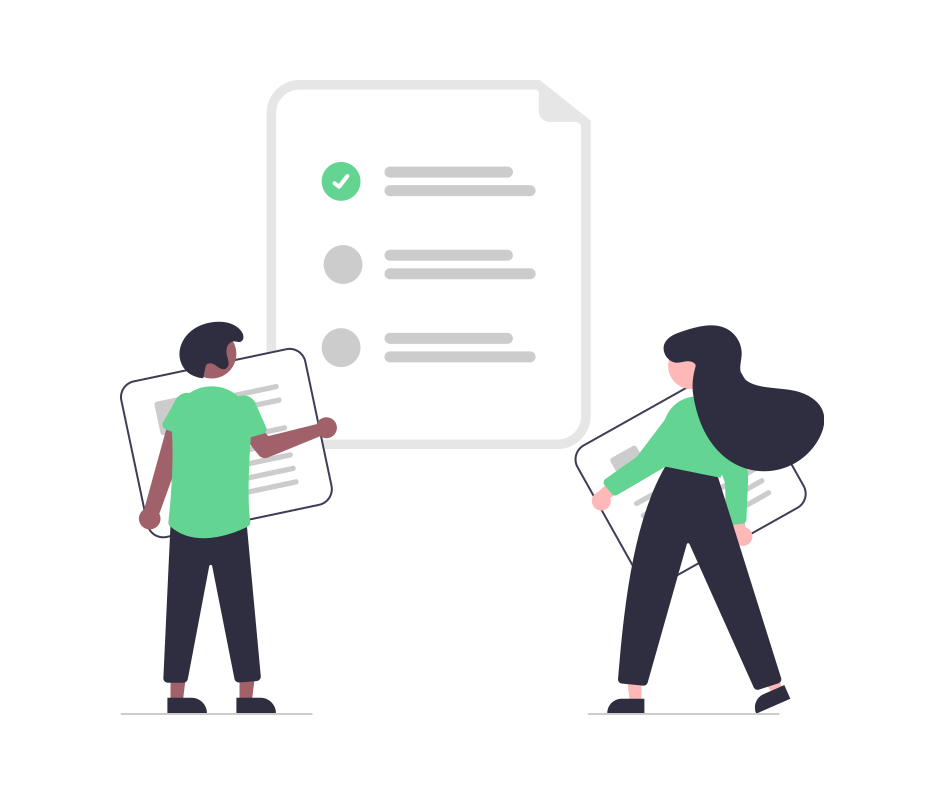 Notre expérience de plus de 20 ans en software et hardware ainsi qu'en intégration de solutions d'immotique et de domotique, nous permet de cerner les problématiques et de créer nos propres outils pour rendre notre solution irréprochable. Notre mission est donc de proposer des outils fiables, flexibles et simples pour prendre vous-même en main votre dispositif.
Smart & Connective propose une solution simple pour piloter efficacement les appareils énergivores d'un bâtiment tertiaire. Comment ? En allant plus loin que la simple remontée de données grâce aux mesures correctives automatiques. 
We have offices in Hong Kong, Bangkok, Geneva and Nice.
Years of combined experience
Hours of technology watch every week
En tant qu'entreprise il est important de mettre en évidence quelques chiffres qui permettent d'attirer l'attention.
... and so much more is yet to come!
Aerospace engineer in international companies for the last 8 years, Ambre was able to combine her technical skills with a growing desire to create her own solutions. This is how she co-founded 2 companies in South-East Asia.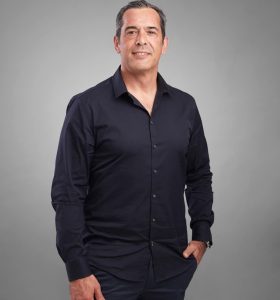 With years of experience in both hardware and software, Guy was able to identify the main issues of a growing market. His past experience as CEO and CTO (he created 5 companies since age 20) participated in the success of the 2 companies he co-founded in South-East Asia.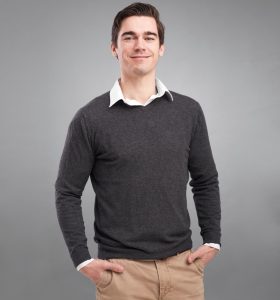 Robert joined the Smart & Connective adventure from the very beginning and has been head of development since then. His technical skills and creativity are a real asset for finding efficient and groundbreaking solutions.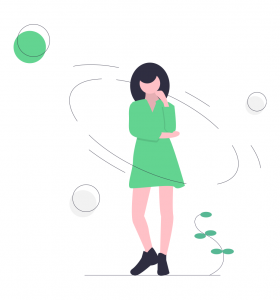 Marion started her career as a copywriter in advertising agencies, before creating her own business in South East Asia. Passionate about words and good storytelling, she is now responsible for Smart & Connective's identity, while simplifying access to technical information.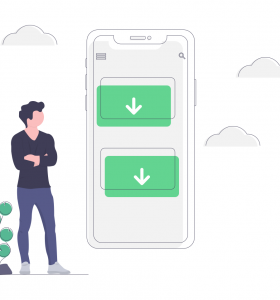 Guillaume worked with various clients and solved different issues throughout his years of experience as a consultant. He has global understanding of a client's needs and always has ideas on how to find suitable solutions.