Clients comfort, large scale energy saving, predictive maintenance and smooth organization of your staff… those are a few of hotel managers' concerns. Thanks to Smart & Connective, you can manage all of this from the same place and use automation for a better service.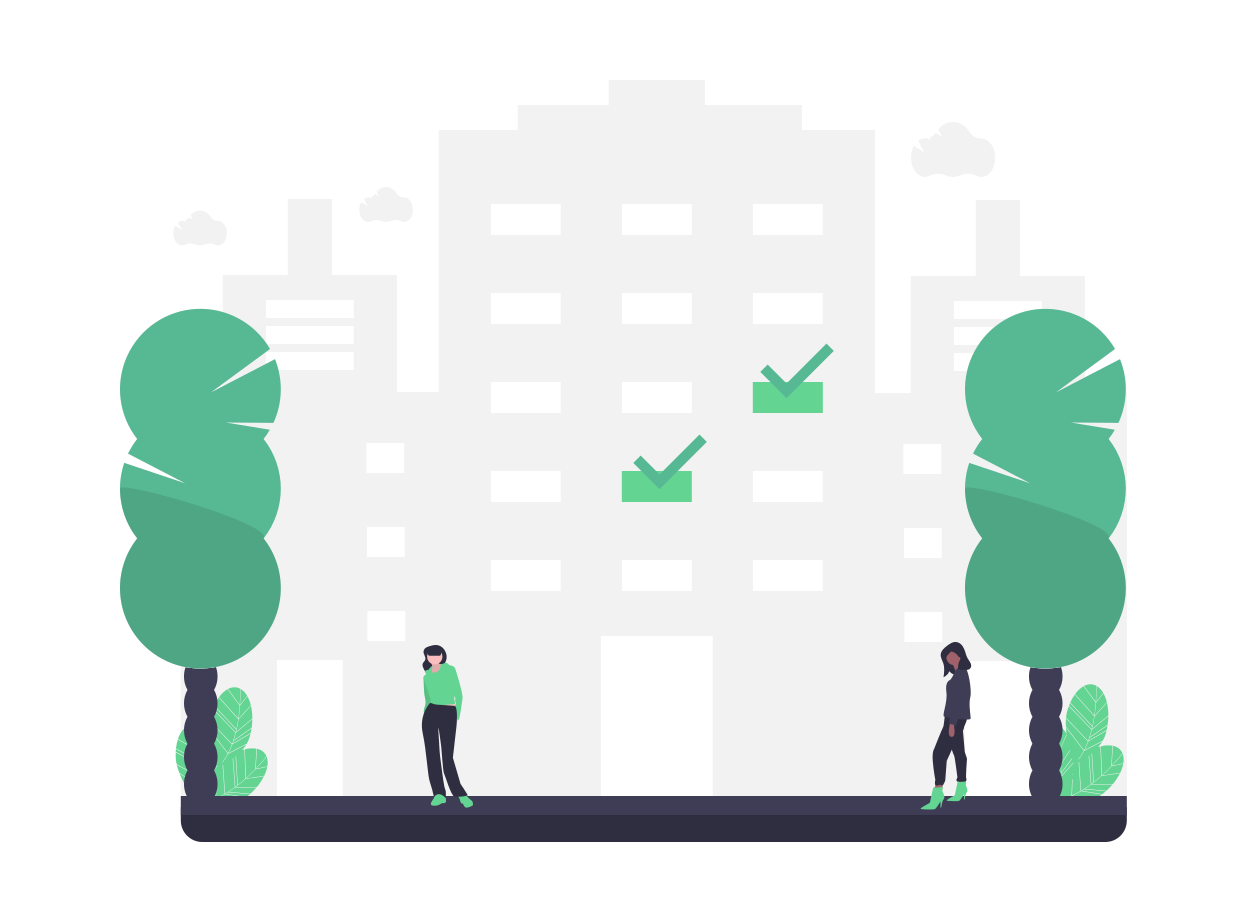 Elsa is General Manager in a 150-room hotel. Despite a recent investment for energy saving keycards, she realized that most clients manage to keep the lights or AC on. She tried to use an occupancy sensor but because the technology wasn't reliable enough, some lights were switched off while clients were in their room! Since she set up Smart & Connective in her hotel, she observed an immediate cut on her energy bill (almost 25%) and she was also able to establish different scenarios for the rooms and the common area (temperature, lights, housekeeping schedule…) that are always fully followed thanks to our highly efficient occupancy sensor. She shared her real-time energy consumption dashboard with her engineer who noticed lower data than usual. He was hence able to detect a malfunctioning AC before it could even be perceived by the guests.
Elsa also placed an OMNIS sensor in the conference room to let her know exactly how many people are in the room. At the door, a simple tablet gives a stop-and-go information to the guests.
Our app, dedicated to your maintenance staff, is perfect to manage your team in everyday work and improve efficiency.
Mary is head of housekeeping in a 5* hotel and manages a team of housekeepers. They all have access to a dedicated Smart & Connective app, allowing them to know instantly which rooms are vacant to clean them without disturbing the guests. She receives a notification when a window is open and rain is forecast. She also gets instant notifications every time a guest uses the CEOS Touch panel in his room. Thanks to theses changes, work is easier to organize and guests' feedback has never been better!